cubespace Create a different office space
Use colour to convey the mood, different color brings different feeling, can affect people's mood directly even.With people's understanding of color, all things have more abundant forms of expression.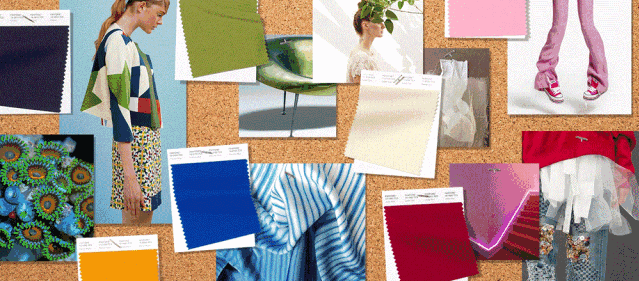 As a global color authority, Pantone's every prediction will affect designers from all walks of life, and let the public have professional color guidance.Today, let's take a look at the CUBESAPCE furniture in the CUBESAPCE collection that Pantone released in 2019.
Fiesta
Carnival red has a lively but not noisy feeling, like the setting sun of the sunset, full of warmth, beautiful suffocating, belongs to an orange-red color, but more fashionable than orange.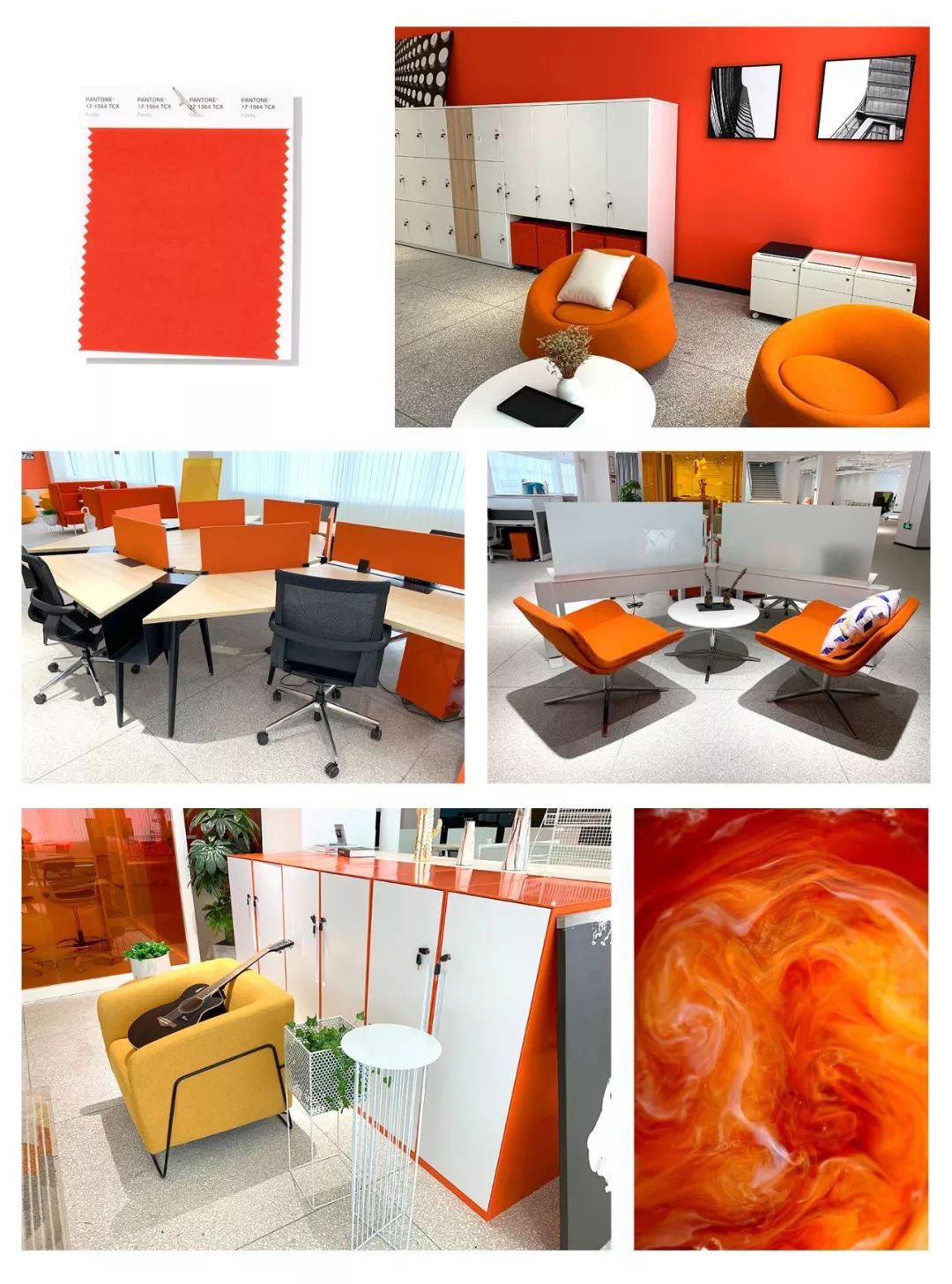 Living Coral
"The vibrant but full-bodied PANTONE 16-1546 Living Coral has the warmth and nourishment to provide comfort and buoyancy in our changing environment."After the mysterious exploration of relayed photoviolet, 2019 will return to nature and create a more relaxing and gentle environment through the mellow color emotions of coral powder.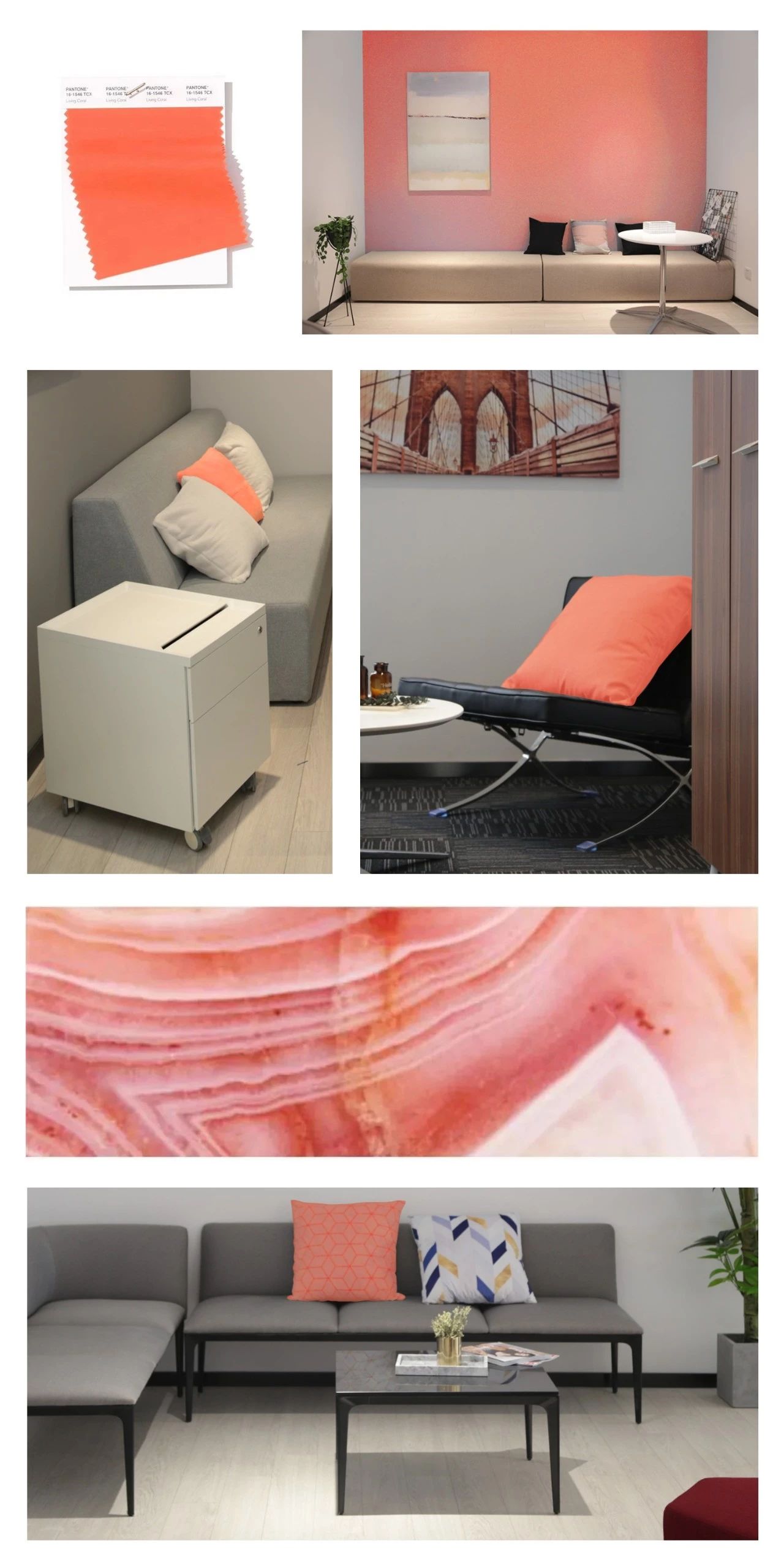 Joint office is on the exploration of a new generation of service-oriented office space, it is not only a physical space, more is to create a community, with characteristics of joint on the basis of meet the demand of office space with all kinds of services, based on a joint office platform, mass communication and users to content, increase user viscosity, link through manufacturing experience form the community, thus creating ecological symbiosis.Different from traditional office, co-working focuses on the integration, coordination and innovation of its society and culture, so as to realize resource sharing and value transfer.
Office Furniture /Office Workstation / Office Desk /office partation /office cabinet /Office Chair